Current / Upcoming Featured Meets: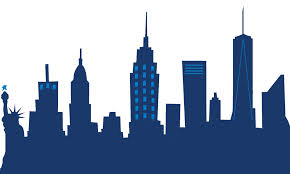 "Mets" Champs, Oct. 13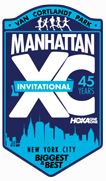 Oct. 14
Championship, Oct. 20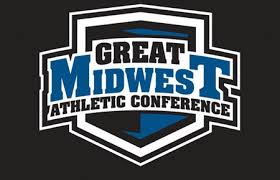 Championship, Oct. 21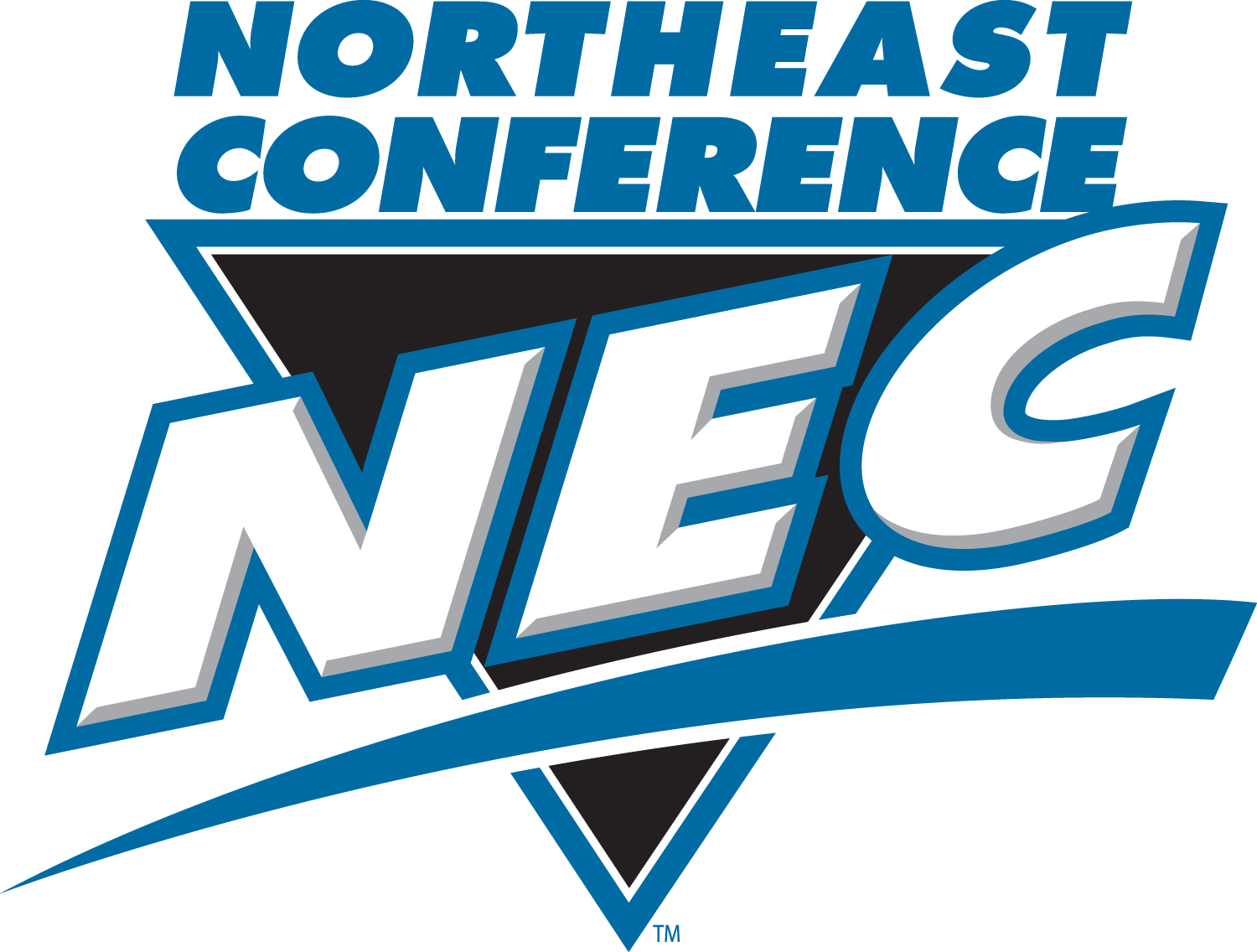 Championship, Oct. 28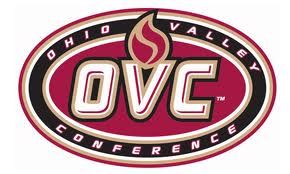 Championship, Oct. 28
Upcoming/Current meets:


Metropolitian "Mets"Athletic Champs, Sept. 13


Hoka/Manhattan XC Invite, Oct. 14


Conference Carolina Champs, Oct. 20


GMAC Champs, Oct 21


Northeast Conference Champs, Oct. 28


OhioValley Conference Champs, Oct. 28





Most recent events/ meets:


McNeese Cowboy Stampede XC, Sept. 30


Trevecca Nazarene XC Invite, Sep.t 23


Coastal Carolina XC Invite, Sept. 21


Commodore Classic, Sept. 16


SWU Warrior XC Invite, Sept 15


Allstate/ Sugar Bowl XC Classic, Sept. 9


Commonwealth Youth Games, July 18-23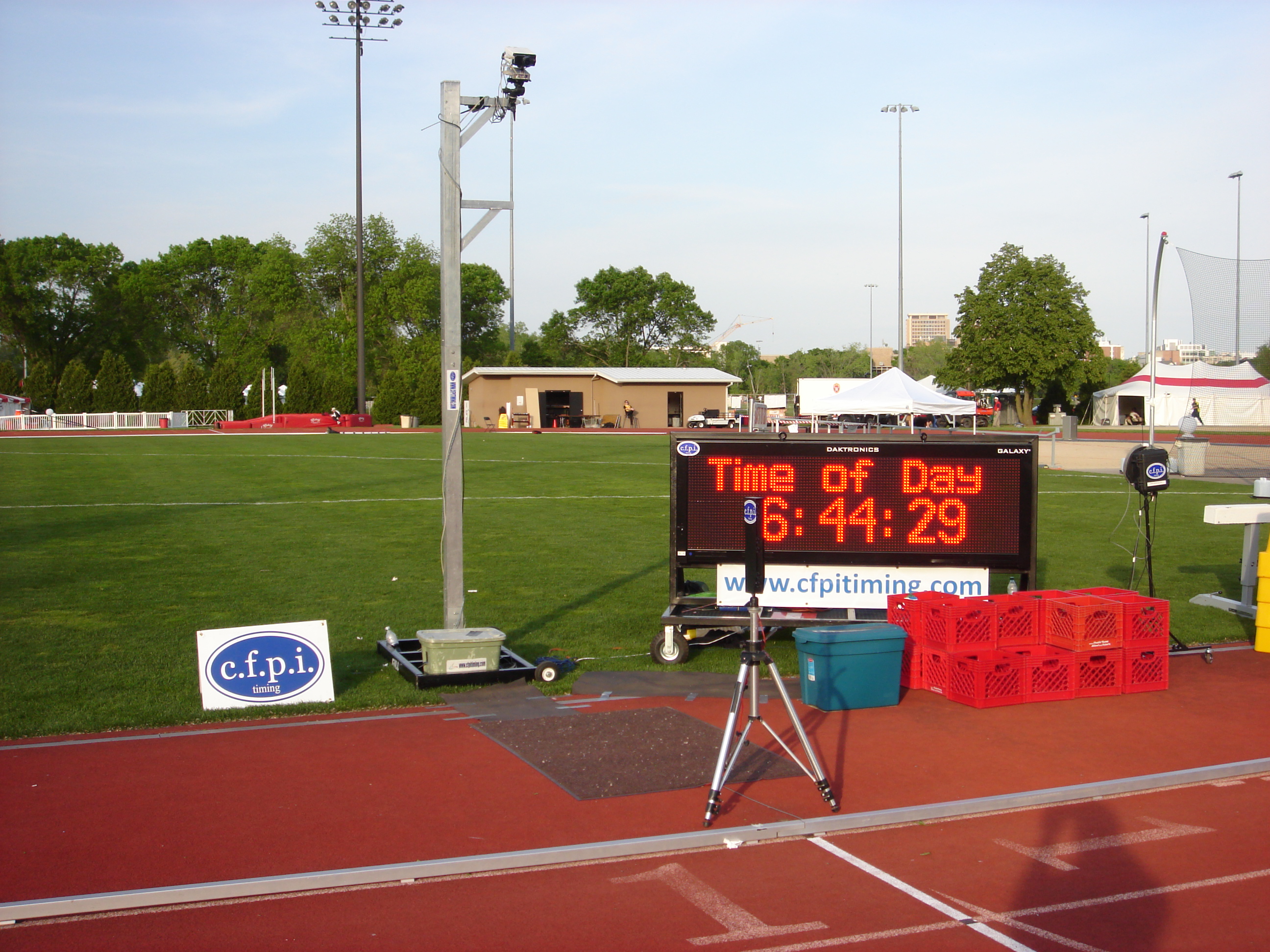 View our most recent results of events that we have worked.


View archived results from previous seasons and years.


Click here for a printable brochure on CFPI or a powerpoint for CFPI.


View where we have done meets and testimonials from former and current clients.
Direct Athletics or CFPI on-line entry system for meets:

If your meet is using Direct Athletics through CFPI, then you get your user id and PW from Direct Athletics.


If you already have a user id and pw from Direct Athletics and your meet is using DA for registration then you can enter a Direct Athletics meet through the link on that meets homepage.


If this is the first time that you are attempting to use Direct Athletics, please find the meet link to the instructions on how to get your id and pw and how to use the system.


By following these helpful hints you can mimimize confusion with using online entry systems.
Staff @ Manhattan Cross Country meet 2015 (below):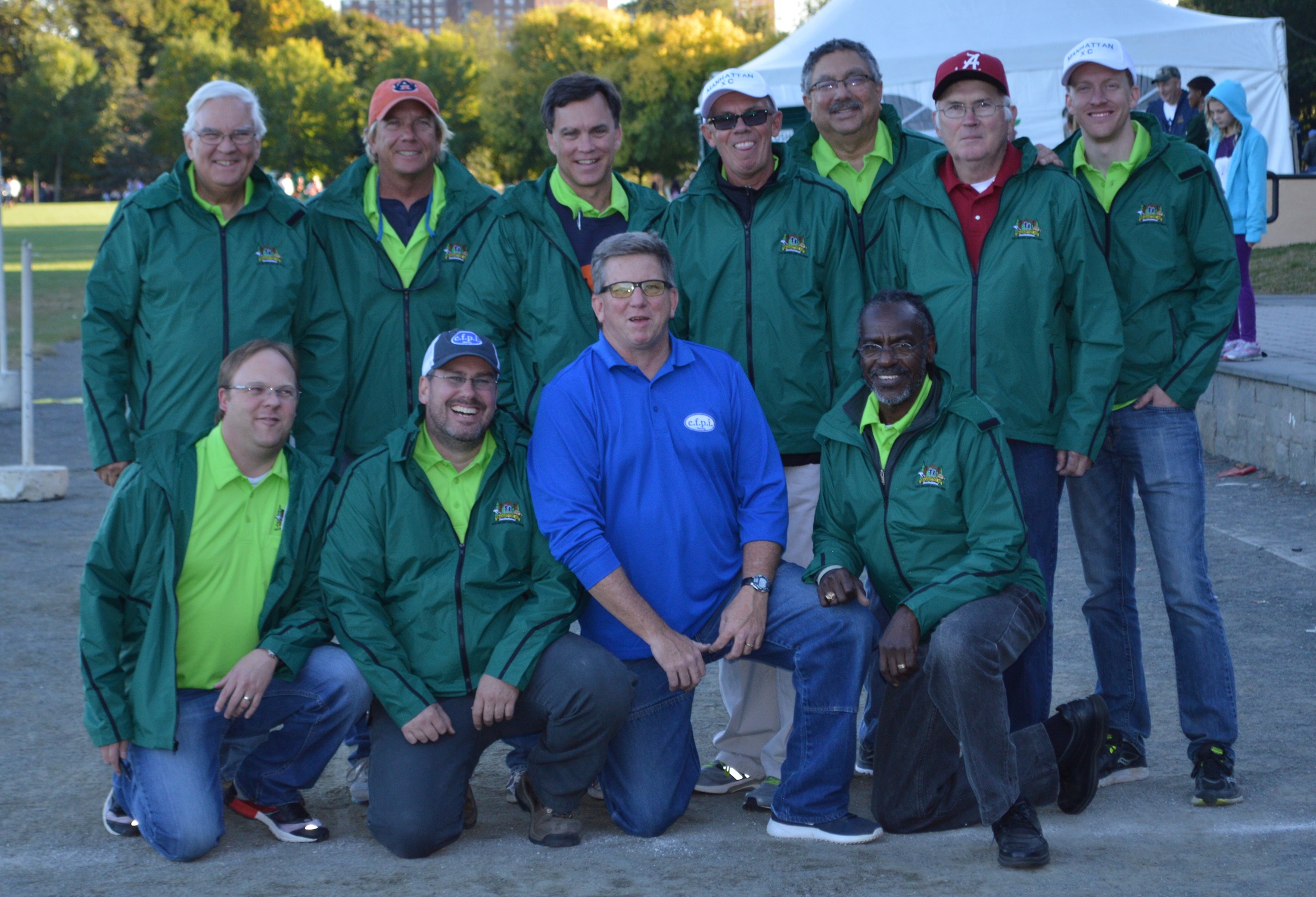 Staff and personnel:
Cleon Fowler-CEO/President, Wyatt Fowler- CFO/ Vice President, Michael "Cade" Alexander- senior operator, Mike Jacobs and Josh Foss, Brian Buckner -operator technicians, Bill Gauspohl-senior F.O.P. operations director- Don Henderson, Scott Finn, Eric Jackson, Avery Goode, Joe Jay & Rick Rothman-F.O.P. operations technicians, Andy Kauder, Matt Warren- meet management software operator technicians



Click here for more information about our previous meets.
It is our goal to provide you with the most accurate and professional computer based timing and data services available at the most reasonable prices...and we're here for you as a full time timing service!

Partner Companies: