The shaded states and cities are some of the locations that we have done events in over the last 18 years.
We have also worked in many countries. He is a listing of countries we have worked in:

Bahamas,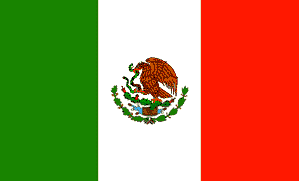 Mexico,

Canada,

Egypt,
Cayman Islands,

Barbados,

Cuba,

Jamaica,

Guadeloupe,

Puerto Rico,
Guatemala

Bermuda
Grenada
Trinidad & Tobago

Costa Rica,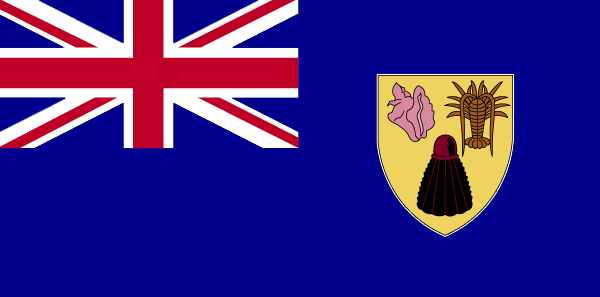 Turks & Caicos

St. Lucia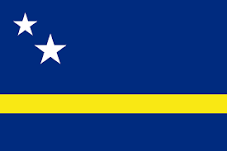 Curacao
Universities and Colleges worked at:
Alabama State, Alabama A&M, U.A.B, University of Alabama, Appalachian State, University of Arkansas, Auburn University, Belmont Univ., Benedictine Univ., Bowling Green University, Cal. State/ Dominquez Hill, Central Michigan, Clemson University, College of Charleston, The Citadel, Davidson College, DePaul Univ., East Tennessee State, Eastern Michigan, Florida State Univ., University of Florida, Fresno Pacific Univ., Furman Univ., George Mason Univ., Georgia Tech., University of Georgia, Georgia Southern University, Howard Univ., Indiana University, University of Illinois, University of Iowa, Jacksonville State Univ., James Madison Univ., University of Kansas, Life College, Lees McRae College, L.S.U., Louisiana Tech, University of Louisville, University of Maryland, University of Memphis, University of Michigan, Middle Tennessee State Univ., University of Mississippi, Mississippi State Univ., Monmouth University, Morgan Sate Univ., Univ. of Nevada- Las Vegas, University of New Orleans, Norfolk State Univ., University of North Carolina, North Carolina A&T, North Carolina State University, North Carolina- Charlotte, University of Oklahoma, Rice University, Rhodes College, Robert Morris University, Rice University, Saint Louis University, Samford University, Savannah State Univ., University of South Carolina, Southern Illinois University, Southern Illinois- Edwardsville, Syracuse University, Univ. of South Alabama, Univ. of South Florida, Tennessee- Chattanooga, Tennessee State Univ. Tennessee Tech., Texas A&M University, Texas-Arlington, Toledo, Troy University, Tulane University, Ursinus College, Vanderbilt University, Virginia Military Institute, University of Virginia, Virginia Tech University, Wake Forest University, Washington University, Winthrop Univ., Western Carolina Univ., Youngstown State Univ.
International athletics championships worked:
Special Olympics World Games- (summer and winter), Carifta Games track & field championships, CAC Senior and Junior championships, Ibero-American championship, Pan Am Junior championships, Grenada Invitational
National college championships worked:
NCAA Regional T&F championships, NCAA Regional cross country championships, NAIA national T&F championships (indoor & outdoor), NJCAA outdoor T&F championships, NCAA national rowing championships
Conference championships worked at:
Atlantic Sun Conference, Big Ten Conference, Big 12 Conference, Big South Conference, Centennial Conference, Conference Carolinas, Conference USA, Horizon League, IC4A/ ECAC Conference, Mid-American Conference, Mid-South Conference, Mid Continent Conference, Missouri Valley Conference, Northeast Conference, Ohio Valley Conference, SEC Conference, Southern Conference, Southern States Athletic Conference, Southland Conference, Sunbelt Conference, Western Athletic Conference.
State High School championships worked:
Alabama Independent Schools, Alabama, Florida, Georgia Independent Schools, Maryland Independent Schools, North Carolina, North Carolina Independent Schools, Tennessee, Michigan, Virginia