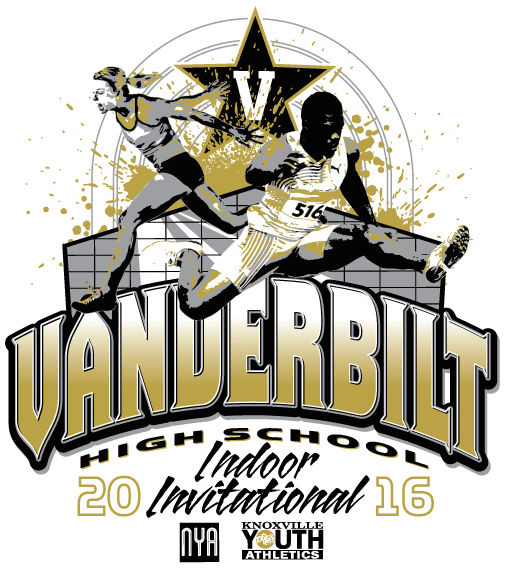 Vanderbilt's High School
Held in Nashville, Tennessee in Vanderbilt Recreation Center on February 6, 2016
ATTENTION: All Registration will be through the online registration system. CFPI will not accept any teams or unattached athletes via fax or phone directly into the meet.

To Enter this meet or to get meet information on the meet click on the logo below.
© Copy Right by C.F.P.I. Incorporated, All Rights Reserved, 2016. No material on any pages may be reused in any form without written permission of C.F.P.I. Timing & Data, Inc. All laws applicable apply.