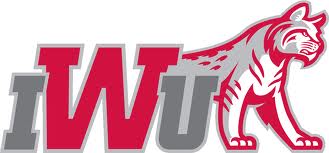 NCCAA Championship
Held at Indiana Wesleyn University's Indoor Track facility in Marion, IN.
February 19-20, 2016
Meet Information Time Schedule
Online registration provided by

Click above logo to register on-line.
© Copy Right by C.F.P.I. Incorporated, All Rights Reserved 2016. No material on any pages may be reused in any form without written permission of C.F.P.I. Timing & Data, Inc. All laws applicable apply.