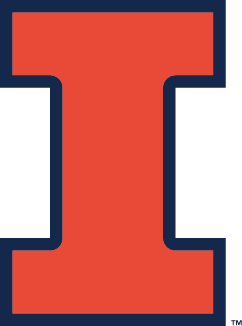 University of Illinois Challenge Cross Country meet
Friday, September 4, 2015
Hosted by University of Illinois in Urbana, Illinois @ Univ. of Ill. Arboretum
Online registration provided by

Click on the DA logo above to register on-line.

Entries open on August 17. Entries Closed on August 31st at 8pm.

Entries close on Monday, August 31 @ 8:00pm CDT.
© Copy Right by C.F.P.I. Incorporated, All Rights Reserved, 2015. No material on any pages may be reused in any form without written permission of C.F.P.I. Timing & Data, Inc. All laws applicable apply.