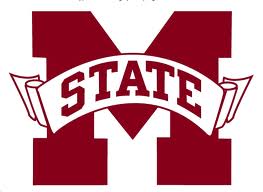 Mississippi State University Cross Country Invitational
Saturday, September 15, 2012
Hosted by Mississippi State University in Starkville, Mississippi
Online registration provided by

Click on the DA logo above to register on-line.

All unattached entries must be emailed to the MS. State coaches. They will forward to CFPI if accepted by MS. State.

CFPI will not accept any unattached entries directly!!!!

Only teams are accepted via the Direct Athletics online system.

Entries open on Monday, August 22rd.

Entries close at Wednesday, September 12 @ noon.
© Copy Right by C.F.P.I. Incorporated, All Rights Reserved, 1999-2012. No material on any pages may be reused in any form without written permission of C.F.P.I. Timing & Data, Inc. All laws applicable apply.