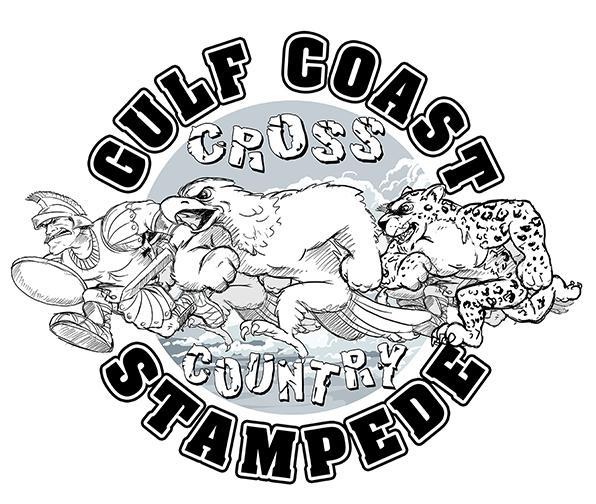 September 25, 2010 in Pensacola, FL at Escambia County Equestrian Center. Hosted by West Florida Tech HS
Entries for the meet Meet information and Meet information flyer
Results- JV Girls Varsity Girls
Results- JV Boys Varsity Boys

Online registration provided by

Click on the DA logo above to register on-line.

Entries are not open. Entries Closed on September 18th at Midnight.
© Copy Right by C.F.P.I. Incorporated, All Rights Reserved, 1999-2010. No material on any pages may be reused in any form without written permission of C.F.P.I. Timing & Data, Inc. All laws applicable apply.