The Big South Conference Indoor Track & Field Championships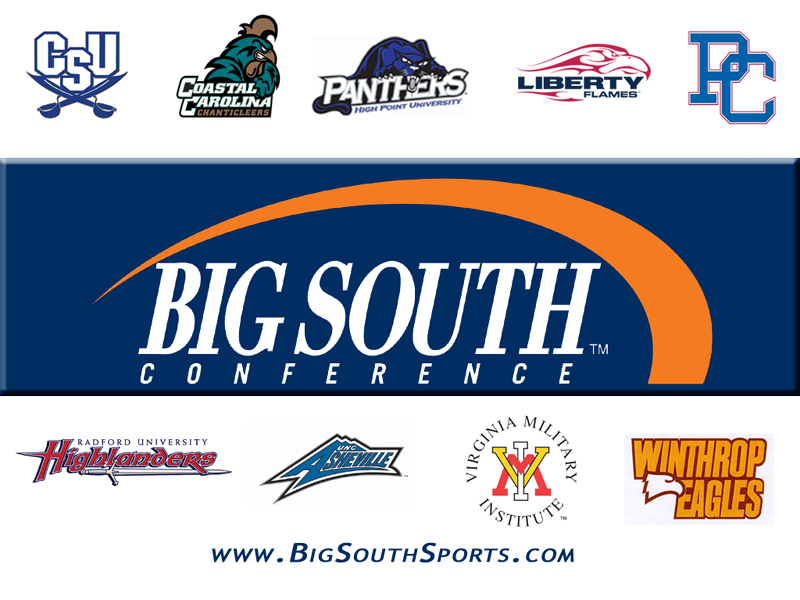 February 26-27, 2009
Held at Clemson University at Clemson Indoor Track Facility in Clemson, South Carolina
Entry provided by-

Click on the logo above to go to the web entry site.

Entries are open and close on Tuesday, Feb. 23 at 11:59 PM EST.
© Copy Right by C.F.P.I. Incorporated, All Rights Reserved, 1999-2009. No material on any pages may be reused in any form without written permission of C.F.P.I. Timing & Data, Inc. All laws applicable apply.