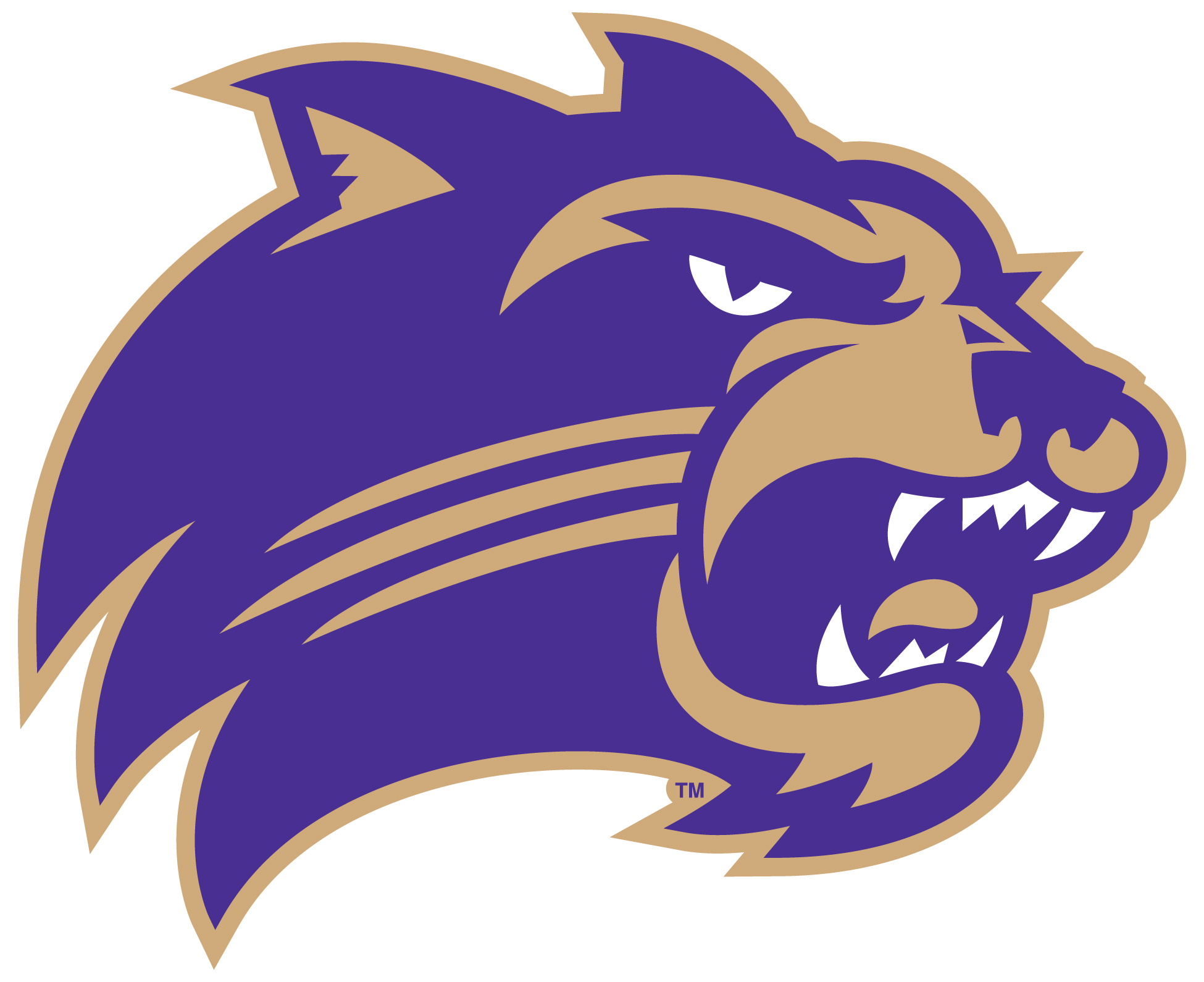 Mountains vs. Beaches Invitational
Hosted by the Western Carolina University
Held in Cullowhee, NC.
April 4, 2009
Meet Information Time Schedule
Online registration provided by

Click above logo to register on-line.
© Copy Right by C.F.P.I. Incorporated, All Rights Reserved, 1999-2009. No material on any pages may be reused in any form without written permission of C.F.P.I. Timing & Data, Inc. All laws applicable apply.