16th Crimson Classic Cross Country Invitational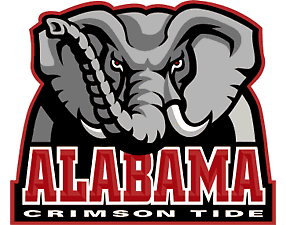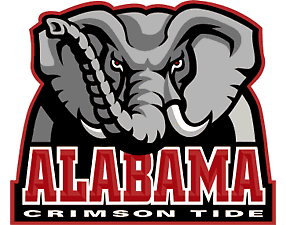 Friday, September 19, 2003
Hosted by the University of Alabama in
Tuscaloosa, Alabama @ Harry Pritchard Golf Course
Results (all files are .PDF)

meet information (.PDF format)

First Race at 3:00 pm

Directions to Course: I-59/20, exit McFarland Blvd., North to 15th Street and turn Right at University Mall. East on 15th Street approx. 2-3 miles, stay in the right lane and exit for golf course and Arboretum. At stop sign go straight and follow road to left to golf course.
© Copy Right by C.F.P.I. Incorporated, All Rights Reserved, 1999-2003. No material on any pages may be reused in any form without written permission of C.F.P.I. Timing & Data, Inc. All laws applicable apply.