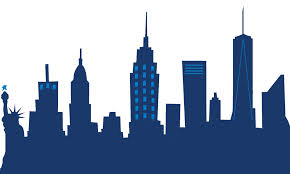 "The Mets"
The Metropolian cross country championships at Van Cortlandt Park in the Bronx, NYC on October 7, 2016
Time schedule: Women- 5k @ 1:30pm, Men- 5mile @ 2:00pm Entries by school
© Copy Right by C.F.P.I. Incorporated, All Rights Reserved, 2016. No material on any pages may be reused in any form without written permission of C.F.P.I. Timing & Data, Inc. All laws applicable apply.