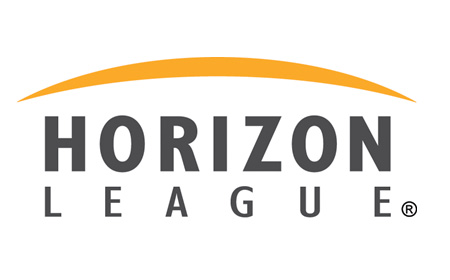 Horizon League Championships
Held in Youngstown, OH and hosted by Youngstown State Univ.
May 5-7, 2023
Horizon League Homepage Conference Manual Time Schedule
© Copyright by C.F.P.I. Incorporated, All Rights Reserved in 2023. No material on any pages may be reused in any form without written permission of C.F.P.I. Timing & Data, Inc. All laws applicable apply.