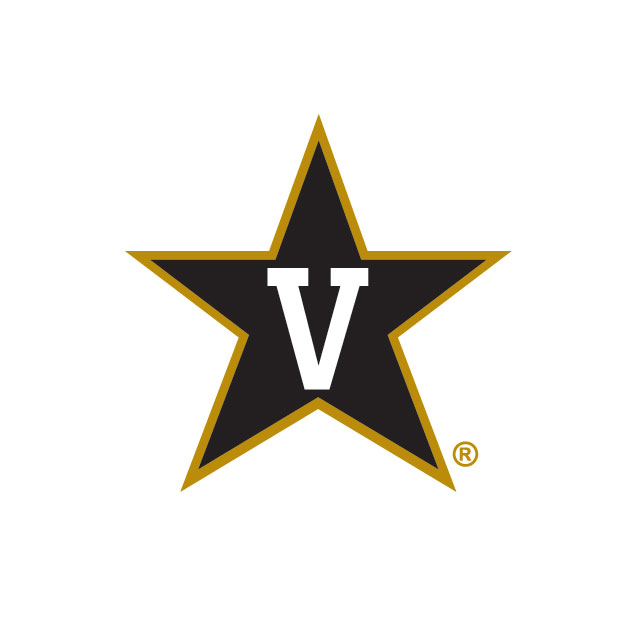 Vanderbilt University's Commodore Classic Cross Country Invitational
Friday, September 17, 2021
Hosted by Vanderbilt University @ Percy Warner Park/ Vaughn's Gap Course
in Nashville, Tennessee
Meet information and school web site
Online registration provided by

Click on the DA logo above to register on-line.

All unattached entries must be entered online through Coach Porter's approval.

CFPI will not accept any unattached entries directly!!!!

Entry is only accepted via the Direct Athletics online system.

Entries close at Tuesday, September 14 @ noon CDT.
© Copy Right by C.F.P.I. Incorporated, All Rights Reserved, 2021. No material on any pages may be reused/ reposted/ redistributed in any form without written permission of C.F.P.I. Timing & Data, Inc. All laws applicable and apply.