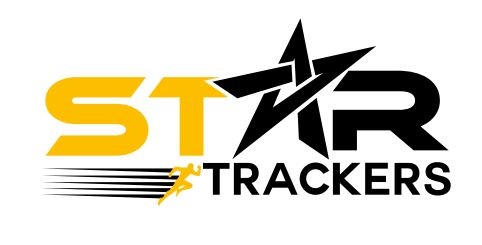 Star Performers T&F classic
Age-Group meet in the Bahamas
Held at Thomas Robinson Warmup Stadium at Queen Elizabeth Sports Park in Nassau, Bahamas.
February 1, 2020
Online registration provided by

Click on the DA logo above to register on-line.

.Entries close on TBD
© Copy Right by C.F.P.I. Incorporated, All Rights Reserved, 2020. No material on any pages may be reused in any form without written permission of C.F.P.I. Timing & Data, Inc. All laws applicable apply.