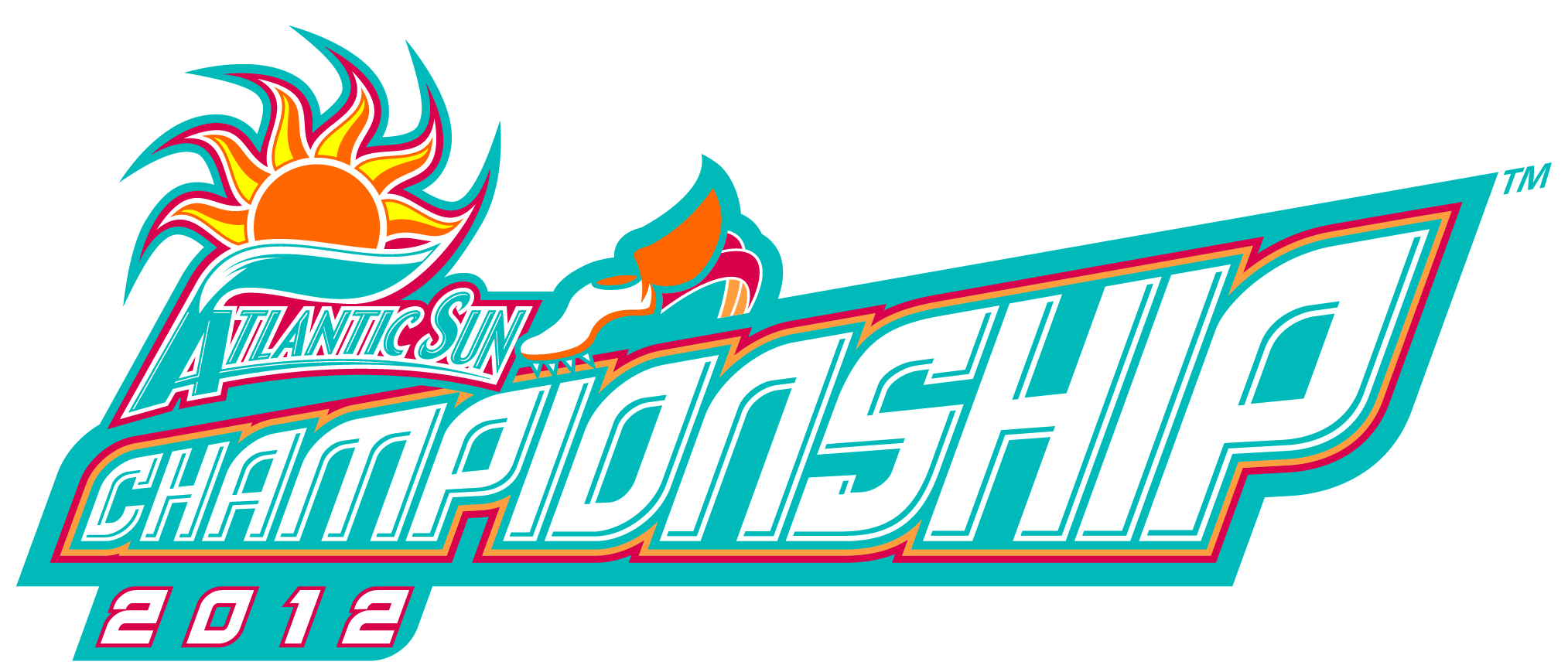 Atlantic Sun outdoor Conference Championship
Held at University of North Florida/Hodges Stadium in Jacksonville, Florida on April 20-21, 2012
Hosted by U.N.F. @ Hodges Stadium
Entry provided by-

Click on the logo above to go to the web entry site.

Entry Lists

Entries open on Monday, April 9.

Entries close at 4:00 pm EDT on April 16th.
© Copy Right by C.F.P.I. Incorporated, All Rights Reserved, 1999-2012. No material on any pages may be reused in any form without written permission of C.F.P.I. Timing & Data, Inc. All laws applicable apply.