2007 Eastwood Middle School/ Buttermilk Cross Country Invitational
October 16, 2007 in Tuscaloosa, AL @ Eastwood MS and Bryant HS course.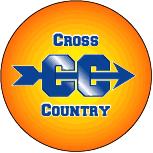 Meet information sheet Entries
© Copy Right by C.F.P.I. Incorporated, All Rights Reserved, 1999-2007. No material on any pages may be reused in any form without written permission of C.F.P.I. Timing & Data, Inc. All laws applicable apply.