2007 Challenge of Champions,
High School Track and Field Meet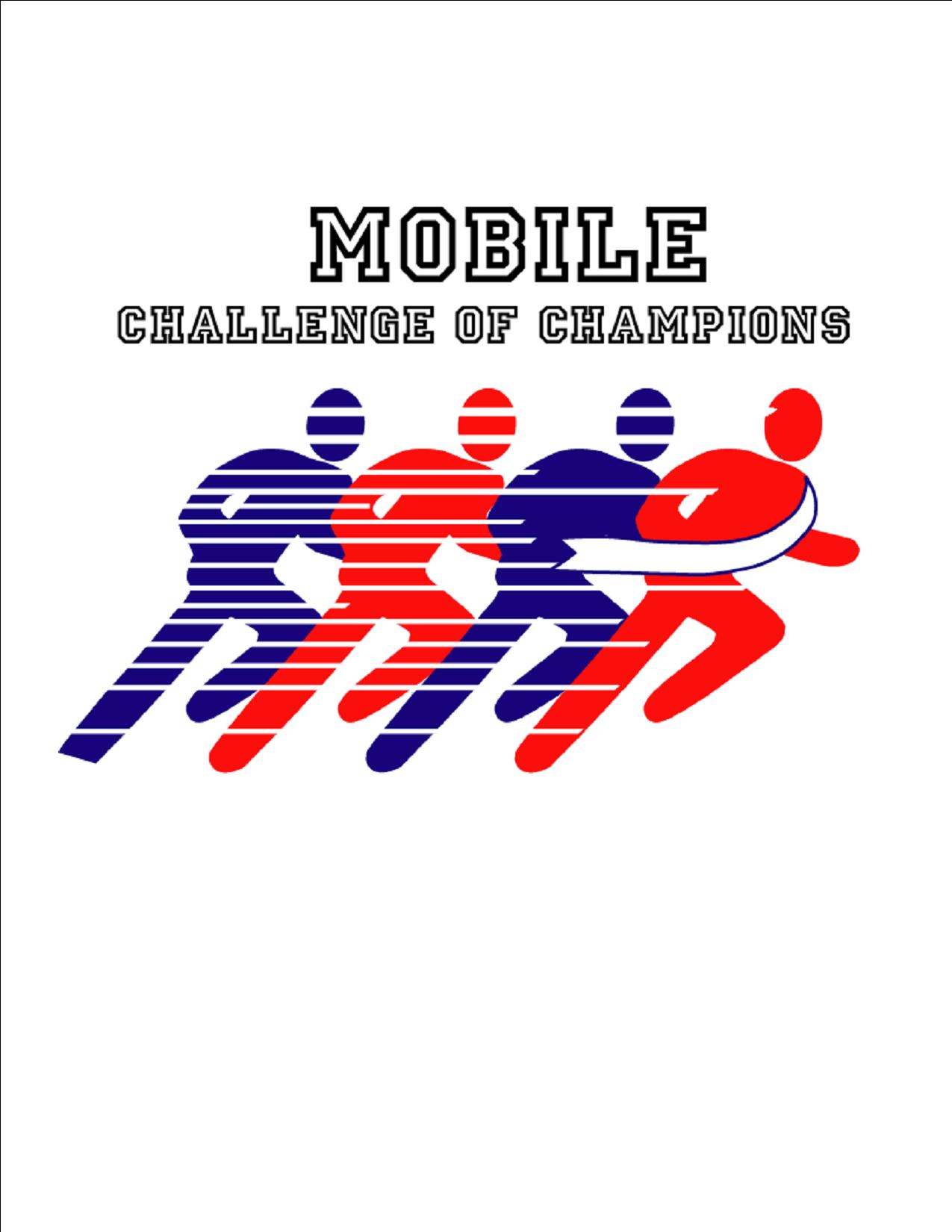 on the campuses of U.M.S.-Wright on April 6 and St. Paul's Episcopal School on April 7 in Mobile, AL
April 6-7, 2007
Meet photo's at Pinion Photography
Entries open on March 12th for open portion only. Invitational portion is through the meet director only.

Click below on the DA logo to go to online entry site. Online entry is for open portion of the meet only!!!!
© Copy Right by C.F.P.I. Incorporated, All Rights Reserved, 1999-2007. No material on any pages may be reused in any form without written permission of C.F.P.I. Timing & Data, Inc. All laws applicable apply.