I.S.S.A.
BOYS & GIRLS NATIONAL CHAMPS.
Jamaican High School's National T&F Champs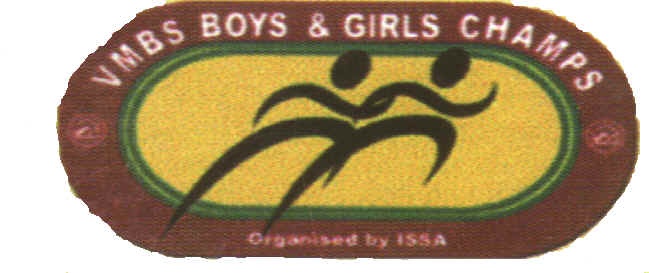 Held at National Stadium in Kingston, Jamaica, West Indies
March 24-27, 2004
© Copy Right by C.F.P.I. Incorporated, All Rights Reserved, 1999-2004. No material on any pages may be reused in any form without written permission of C.F.P.I. Timing & Data, Inc. All laws applicable apply.
Go to previous events to see the past 5 years champs results.